Eh, probably not. But I missed you and that's all that counts. I have been without a computer in the house for long enough to say, I am not even going to attempt to catch up on what everyone else posted. I'm not even sure it's fixed, but I won't get into that.

It's amazing what one can accomplish when one is not in front of the puter reading blogs.


I kept seeing all these super cool designs in quilts and thinking "how did they do that?"
Before the puter died, I had designed a quilt layout grid for creating quilt blocks. Easy enough. Once I started playing around with layouts and designs I thought "Oh I bet other people could use these too."

So then of course I had to make samples. Then I came up with a couple wall hanging patterns too. These turned out so good. If you don't mind, I am going to toot my own horn here a bit... I am very proud of them.

I may have the patterns up on Etsy later this week, but for now I just want to show off.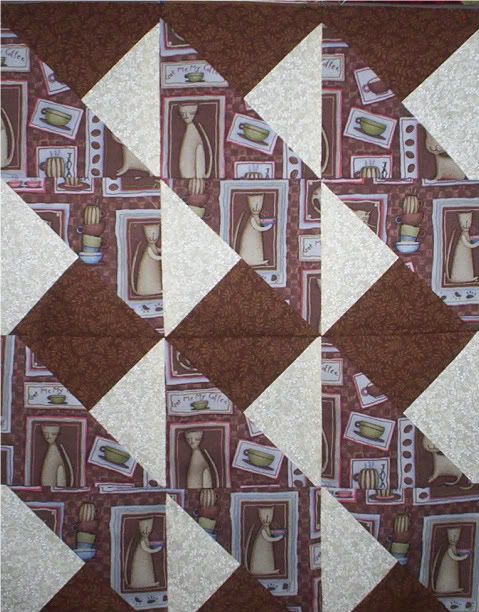 Ribbons





Modified Pinwheel





Interlaced Diamonds



Wall Hangings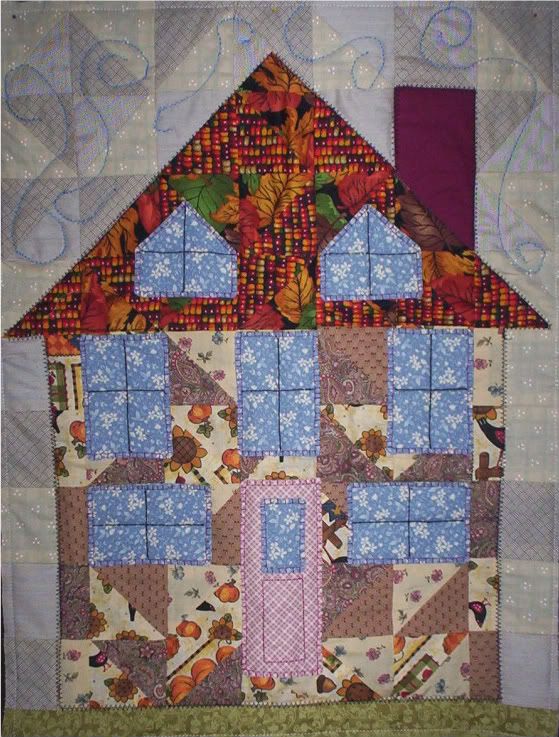 Country house. This one is backed and quilted.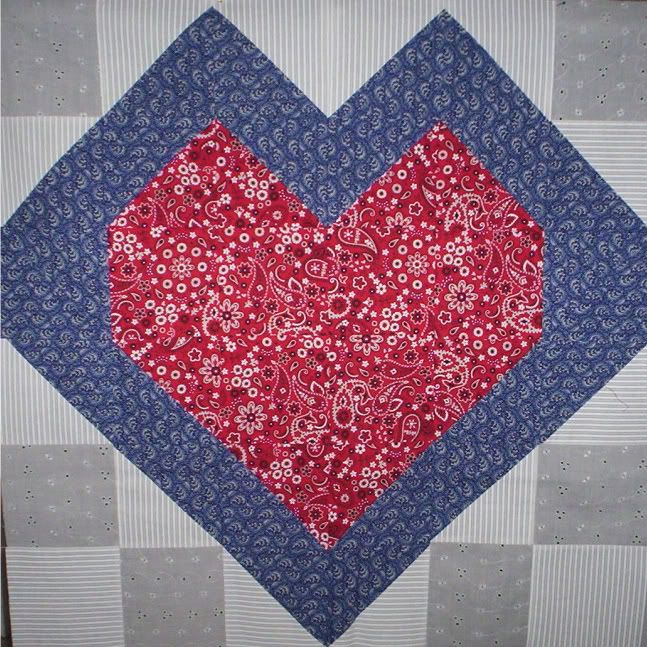 Heart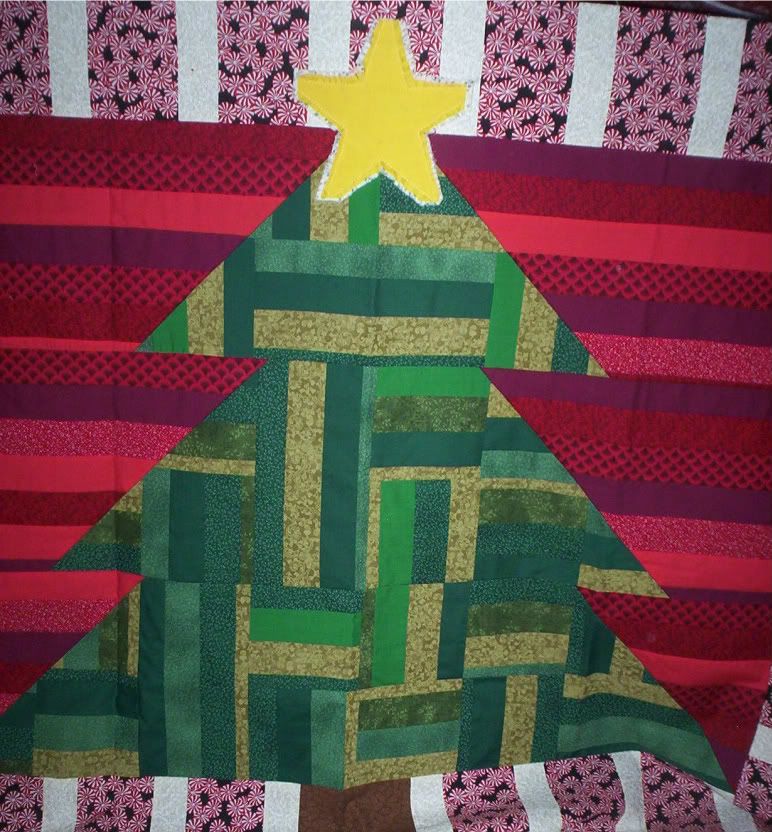 I think this one is my favorite. It's 40" X 30", so it's pretty big. Plus I made the whole thing with 2" strips sewn together. When I am done quilting it, I think I will add button "ornaments" and chenille garland.

Some of the smaller ones will be turned into scrapbook covers. I may sell some of the wall hangings, though I haven't decided yet.

In other news, I have 2 Etsy shop owners who want to donate to the 100 Followers giveaway. Stay tuned as I will do a feature on everyone who contributes.