So, I have been busy these last couple of weeks. Gathering a fab group of Etsy shopkeepers who want to participate in the giveaway. So far we have 7 participants who are donating a wide variety of things. I thought it would be fun to run through a list of things to be won:

The book thong from Nann BeadsByNann. I already have this in my hot little hands.

A fun and funky wine glass, to use while reading blogs, sipping wine!

A sweet treats, frame worthy, print

Some shopkeepers are making items just for the giveaway, like:

A custom dog tag necklace that says "Blogging is Sexy". How perfect is that?

A fabulous couture headband.

Plus, lets not forget about my own stuff:
Princess pre-cut quilting squares.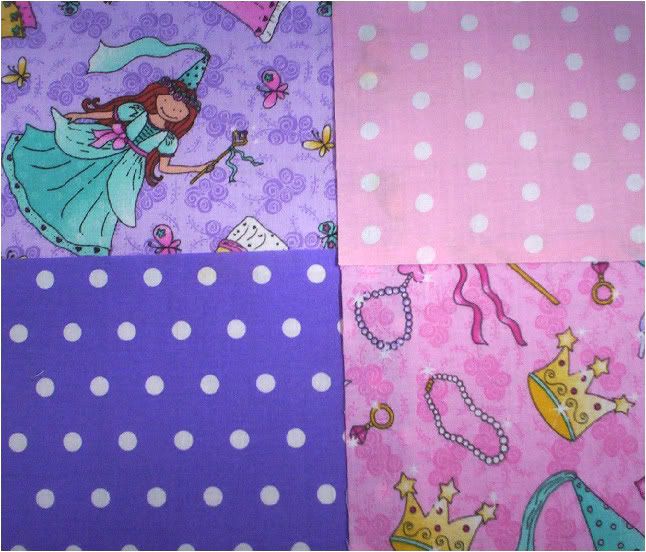 Stack of Halloween Fat Quarters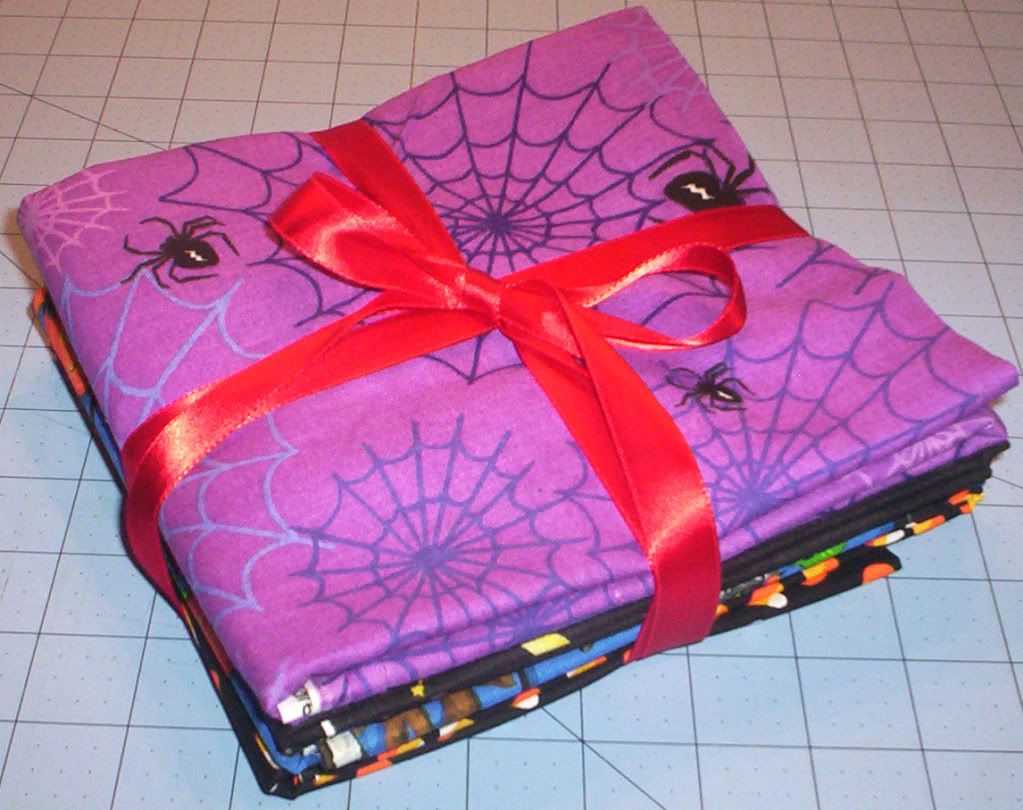 A $25.00 Victoria's Secret Gift Card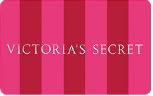 A complete Rag Quilting Kit
Plus a $25.00 Gift Certificate to my Etsy shop, to spend on whatever you like.
.. such as



This is my idea of what a Christmas Stocking would look like, If Mary Englebright and Dr. Suess designed it.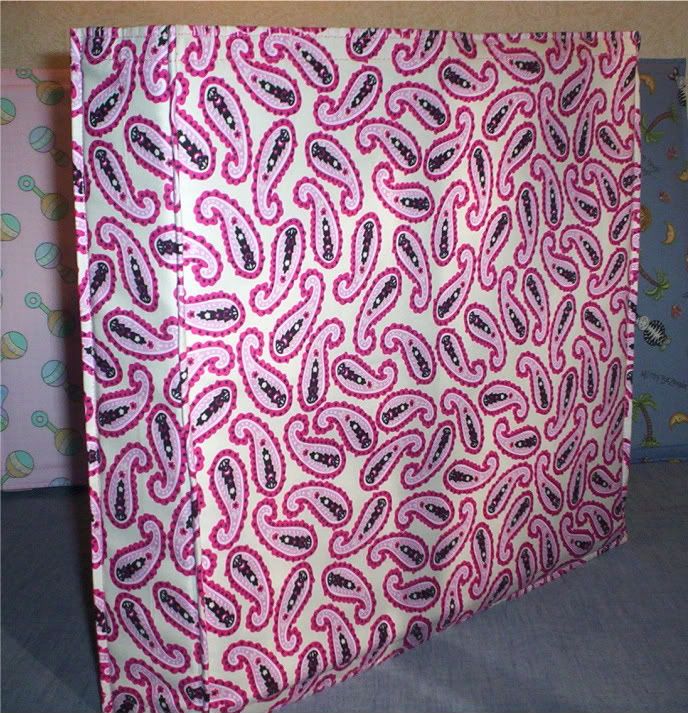 Fabric Scrapbook Covers
And... For all my tattooed punk rawk friends

OK people. We are still floundering around the 85 mark. As you can see we have some good stuff here. Plus we are going to play a little game during the giveaway. It's going to be so much fun. So send all your friends over here and have them follow me too. I am hoping to kick this off the first week of Sept. Around the 7th... IF I see 100 followers on my follow me widget on the side bar.

What are you waiting for? Do it now!