No really... I think I just figured out how to schedule posts. I know, duh right?
Not only that, but I put the finishing touches on 3 stockings. You can right click the photos to see the bigger view. Notice the details, they make the stocking!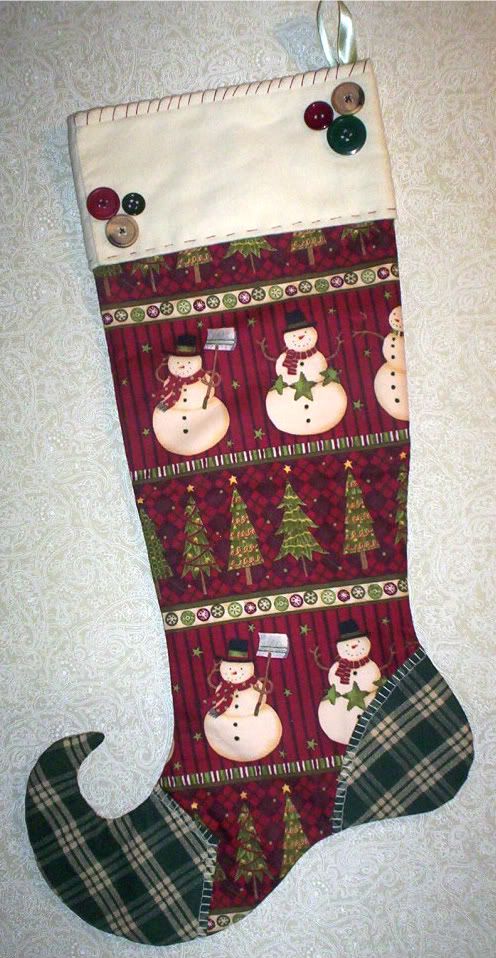 So we are at 84 followers and counting...
I have another Etsy shopkeeper who wants to participate in the giveaway. (if you are an etsy shopkeeper, and you want to participate in the giveaway, contact me!) I will do a write up on her when she is finished with the piece she is creating just for the giveaway. And see those stockings up there? By the time school starts, I will have a bunch of them listed in my etsy shop and will be giving away one, winners choice right from the shop.

Plus, if things go well, I will be posting a Foxy Friday entry later today. Keep an eye out, you might hate to miss the eye full.

So yeah, I am The Bomb.