Check out these prints...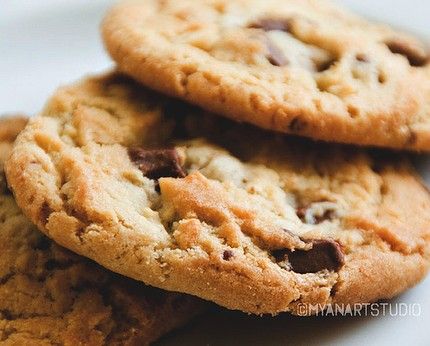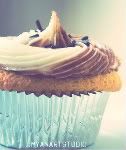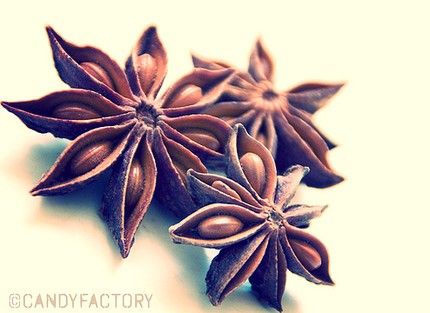 Wouldn't one of these look super cute, framed up on your kitchen wall? Well your in luck. Myan from The Candy Factory is donating a 5 X 7 print to my giveaway. You will get to go to her Etsy shop and pick which one you want, and she will ship it to you.

It gets better... She is having a SALE in her shop RIGHT NOW! Buy one get one FREE! How can you beat that?

Myan is an artist/photographer originally from the east coast, currently living in Los Angeles. After working as a TV graphic designer and a TV promotions producer, she went back to her first love, photography.

Her passion for art and photography is fueled by any opportunity to convey life in one little box full of light, colors, and imagination. From L.A. to NYC, Great Britain to Sweden, Australia to Taiwan, she is honored that her art has traveled around the world to be cherished and displayed in numerous intimate collections.

I personally lover her Candy Factory Collection

,

which she just recently opened. She also has another shop on Etsy, see below, and a home page that flows like an art studio.



zuppaartista.etsy.com



myanartstudio.com

I almost forgot... She blogs too. How freakin' cool is that. Go pop in and say HI!
Urban Junkies Artist Lounge

Many thanks to Myan for donating her services to the party. Now if we could just get to that golden 100 Followers, I can kick this bash into gear!