I am starting a new weekly edition to my blog... Foxy Friday. I tried to do Mr. Linky, but it was just to much of a pain in the ass.

FOXY FRIDAYS:
Featuring my hunk of the week, and why. Really I don't need a why, 'cuz they are all so yummy.
I will be adding a new hunk (hopefully) every Friday. What a way to start the weekend?!

This weeks Fox: Alex O'Loughlin
I admit, my cheeks blush with embarrassment, but I have a thing for Vampires. I don't know why. I was terrified of them as a child. But now, as a grown woman, something about them is hot. It's a good thing they aren't real cuz I would so be someones dinner.

Anyway, this guy played Mick St John on Moonlight. I think it ran for all of a season on CBS. Sci-fi has picked up the re-runs. They ran a marathon last night. It was hot. So hear you go.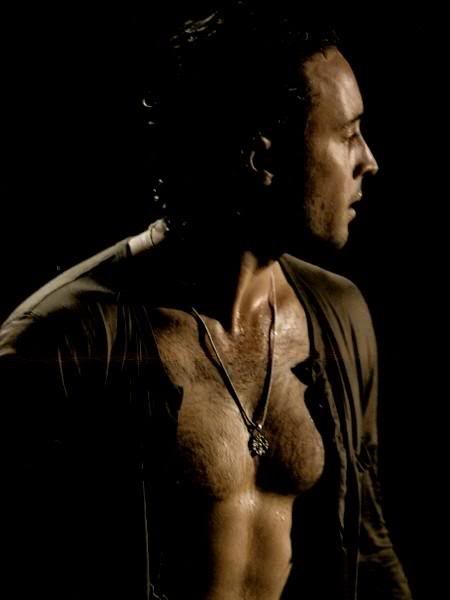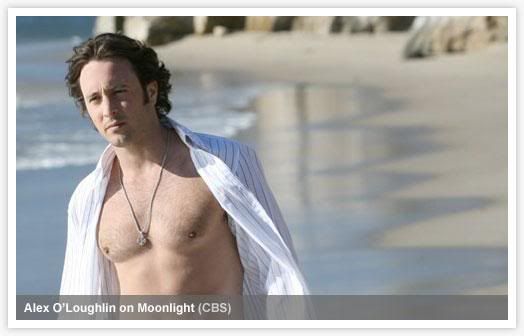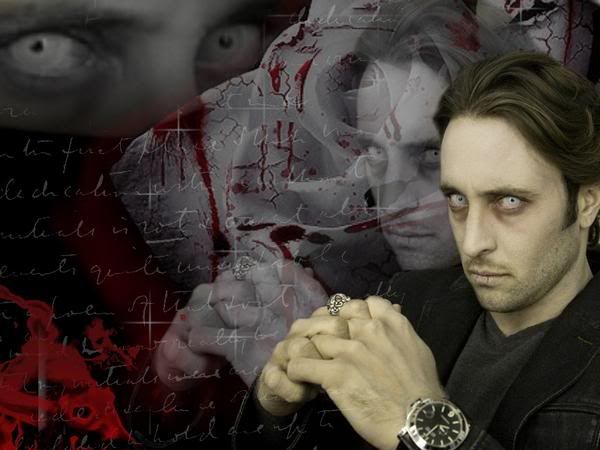 ---------------------------------------------------------------------------------------------
Once your done drooling over the Friday Fox, I have other news.
OK, slow your breathing rate a bit, and pay attention...

I told you so...
On Tues. I said No one would want my stuff for my GIVEAWAY. I had absolutely no entries all day yesterday. This morning we have 1. I know there are some of you out there who wanted one of these. Where the hell are ya?

I have decided to go out of town for Easter. Yep, 20 hours in a car with DQ and Itty Bit, who's favorite activity is to fight with each other. Wish me luck.

I will not be back until Sunday the 19th. But I will still be drawing a name for the GIVEAWAY Thursday or Friday morning. I won't be able to start making the order until I get back tho. So who ever wins, please be patient.

Sexy Papa and I still aren't really talking to each other. Oh, and he won't be home for dinner tonight either. We are going out of town without him. Part of me is thinking it would be good to get a break.

OK, if you want to join the Foxy Friday fun, just leave a comment with a link back to your post. Cuz I am an idiot who can't figure out Mr. Linky.