Finally... Got the PayPal buttons on the site. Got the Digital gift certificates worked out. Been staring at this screen for weeks, getting everything put back together, after my massive file lose. But I did make some time to design a new line of baby bibs. These are just the first edition basic bibs. Trust me I have tons of cool new ideas after coming up with the pattern.

In the meantime have a look at these and tell me what you think.


Bibs for Boys and girls
Bibs for the tattoo artist parent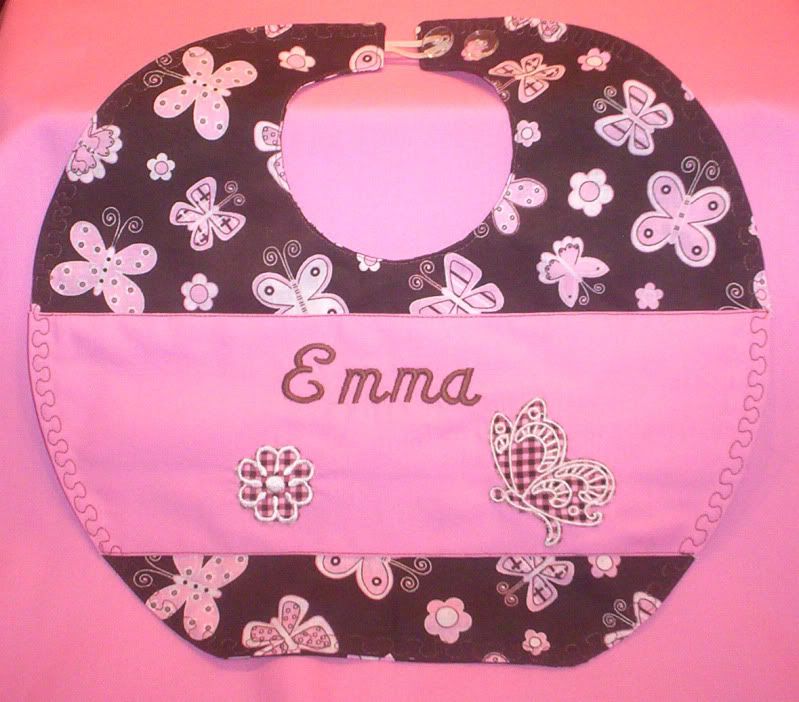 Pink and Chocolate are big this year
We also offer a line of design your own bib. I am also looking for some feedback on the site itself. You don't need to buy anything (unless you want) but I would like to hear peoples thoughts on the site. What could I be doing better?
www.syhocustoms.com