For this weeks writers workshop I was going to choose #1. They just don't make (fill in the blank) like they used to! But I fear that would be a really long list. As I have recently become disappointed in the manufactures/companies of most of my everyday products.

So instead of going on a lunatic rant I skipped down to #3. What are YOU giddy about?

To participate in all the fun, head over to Mama's Losin' It. She is the shiznit!




I am not a person who is easily amused. It takes a lot of effort to evoke a giddy response from me.

New Babies, new tattoos and new season premiers of my favorite shows make me giddy, but not necessarily in that order.

Something about the excitement of the arrival of a new tiny human, especially when they were mine, makes me giddy. I can barely contain my joy, and I think that pretty well describes the essence of giddy.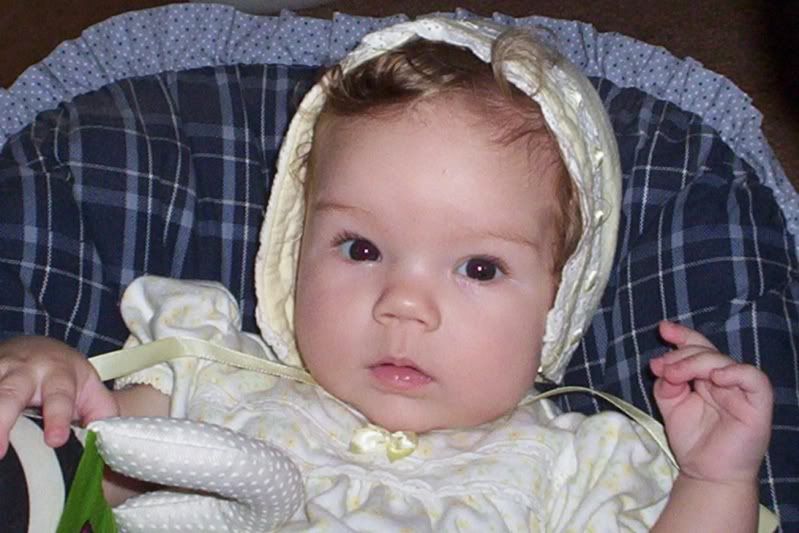 New tattoos, again, especially when they are mine, make me squirrely beyond believe. Every time I get a new one, Sexy Papa is sure to get laid. Is that bad? Although giving them doesn't make me nearly as excited, I still enjoy it. Usually.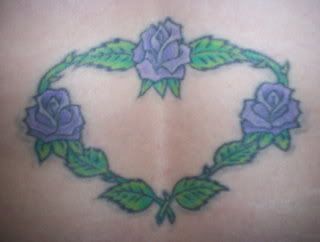 I am nearly jumping out of my skin in Sept. waiting for my shows to come back on. But after an entire summer of crappy TV, I think that is understandable.

I also get giddy when my best girlfriend comes to visit, or I am making the trip to see her. She used to live in MI, and now in TN. Both very far away from me! But every now and then we manage to pull a road trip out of our ass. The day of her arrival I am bouncing off the walls, and running around like a crazy person.

Things that don't make me giddy... Diamonds, Cute Boys, New Cars. I go for the simpler things in life.