Well I do believe I see 100 Followers. I do, I do.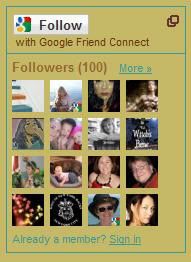 Do you know what that mean? Yep it's time to kick off this mega giveaway.

Real quick, let me say, I adore my followers. I appreciate each and every one of you. So this is my way of saying Thanks!

Now for the rules...
I would love nothing more than for Etsy.com to replace eHell, FeeBay, um eBay. In recent years, eBay has been making money hand over fist, while small sellers get screwed. Etsy sets out to change that.

Etsy sellers offer 3 things: Handmade items. Supplies. And vintage items. No mass market, bought it from China, crap!



Enter the giveaway:


1. Go to Etsy.com


2. Find a shop that you like




3. Come back here and paste the URL to that shop in the comments to this post.




4. Tell us all why we should go check out that shop.



Pretty simple huh? It would be really nice of you to "follow" me (if you don't already) or any of the other contributors with blogs. But you don't have to. Because it's more important, to me, that I get the word out about Etsy.

For my part, I picked a handful of new Etsy Shopkeepers to showcase on my blog. Each has been kind enough to donate an item to the giveaway. Clicking on each photo will take you to their shop. If you can, Please support them. Remember the Holidays are coming.

So here we go...




Hats Out Loud Jester Hat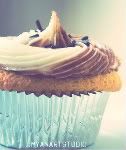 5X7 Candy Factory Print (your choice)

Headband from DanaBanDs
Blog Pendant from Howdy Sailor


Featured in the Etsy Storque article.



Howdy Sailor is offering

Free shipping

when you pay with PayPal. Just enter

LEFTFIELD

at check out so she knows to refund you.

T-shirt From Central City Project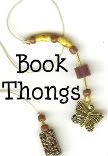 Book Thong from Beads By Nann


NOTE: Nann is offering

15% off

your total purchase to my readers, when you use PayPal. Just enter the code

LEFTFIELD

at check out and she will refund through PayPal.

AND...
Rather than giveaway a specific item I am doing a

$25.00

Gift Certificate to either of my shops..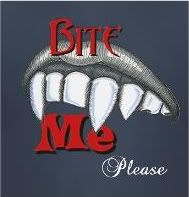 The Punk Rawk Shop



OR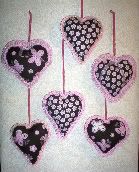 SYHO Customs



I am also offering a

25% discount

off your total purchase to either of my shops, when you use PayPal. Again enter

LEFTFIELD

at check out and I will refund through PayPal.

PLUS...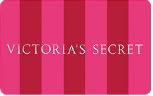 $25.00

Gift Certificate to Victoria's Secret

What more could you, my lovely readers, want?
So what are you waiting for... go find an Etsy Shop and enter now!

Fine Print:
Entry period is from 09/25/09 through Noon, 10/02/09.
Winners will be announced no later than Sat. afternoon 10/03/09.
http://www.random.org will be used to pick winners.

Winners will be announced on this blog. I will also contact winners through their email if it's published in their profile. If you do not have an email listed in your profile, it will be your responsibility to check the blog to see if your a winner, and then contact me if you are.

Discount codes will be valid through the time of the entry period: Sept. 25 - Oct. 2

If you have any questions please email me tat2missyj at yahoo dot com.