Well Mark Harmon isn't that old... But still, in comparison to the others previously showcased. We'll just say he is mature.
Mark Harmon has always been hot. In the 80's he was the hottie with a soft heart in Summer School. That was probably when I fell in love with him. But as time has gone by, I think I like him better now. The older man fantasy is easy to see... if it includes him.
He plays Gibbs on CBS's NCIS. I watch the show because Abby Rocks! But he is nice to look at too.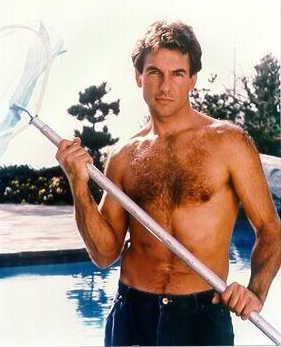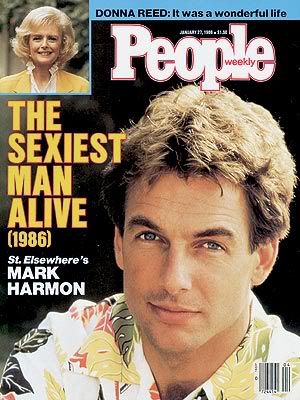 ------------------------------

OK, now I really need some constructive criticism on the first chapter of my book. I am hard at work on the 2nd chapter, but I don't want to put all that work into it if everyone thinks it stinks. So please take a look at it and let me know what you think. You can post your comments there.

Routledge Chapter I