Presenting the oh-so-yummy Shamar Moore!
He plays Derek on CBS's Criminal Minds. I love Criminal Minds. Watching that show helped me pass a college final, believe it or not. There are some very tasty pictures of him on the internet. I picked some of the more tame ones.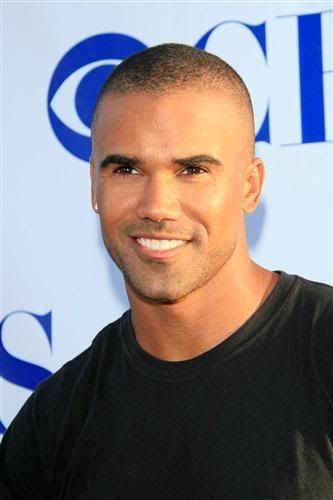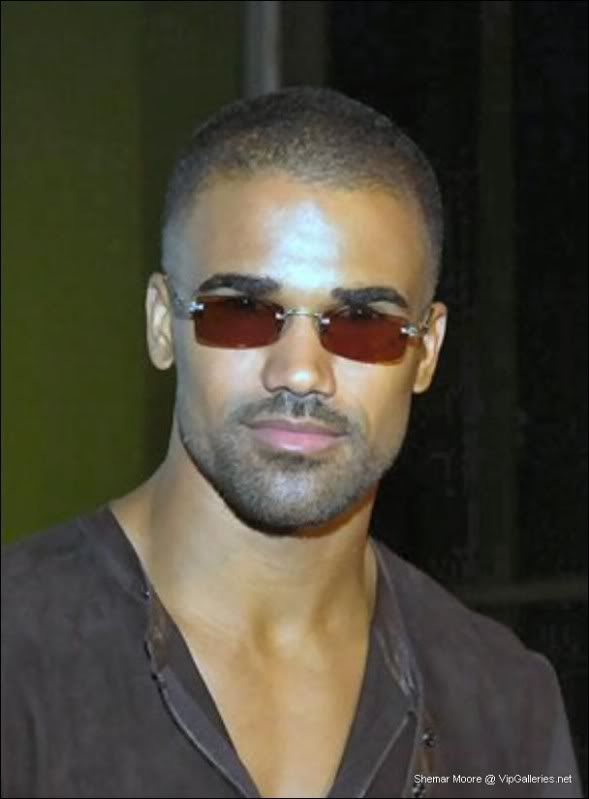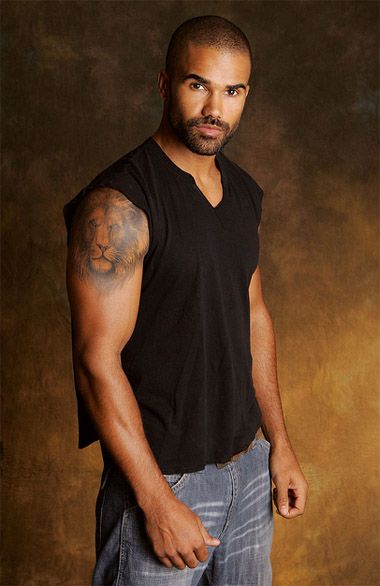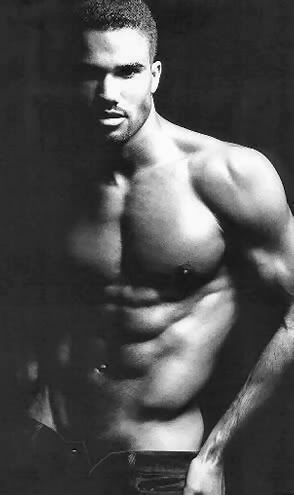 Don't you just love black and white photos? I sure do.

OK, I have been really busy. Remodeling my kitchen has lead into the living room. I re-textured the living room wall. It was fun at first. I thinned down the drywall mud and slapped my hands in the wet mud to make tiny peaks. Can I just say: I didn't realize just how big that wall was? 10 hours later I was in some serious pain. I woke up this morning super stiff in my shoulders and neck. But... the wall looks great. I am in the middle of primer and I think we are going to paint it sand color.

I would love to post some pictures, but my house is still a wreck. So once I get everything put back together, I will be putting some before and afters up.

Well, that's it for today. Enjoy your hottie. I will catch up with ya'll next week.

P.S. I have been thinking about writing a book for a couple of years now. A vampire base with some mild erotica in the mix. Sort of an Ann Rice style thing. What do you guys think?