For all you newbies, F.F. stands for Foxy Friday. I haven't done one of these in a while... Been busy, sorry.

My very first Foxy Friday was the one and only Alex O'loughlin. He played the smokin' hot vampire on Moonlight, which got canceled. BOO. Well good news ladies, he is staring in a new medical drama this fall. So in honor of that I thought we could revisit good ole' Alex.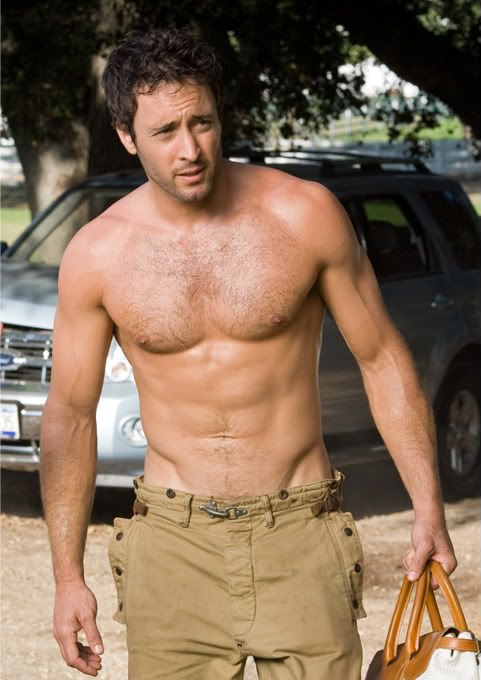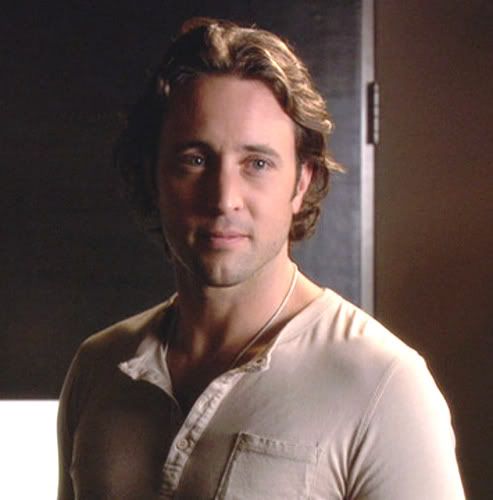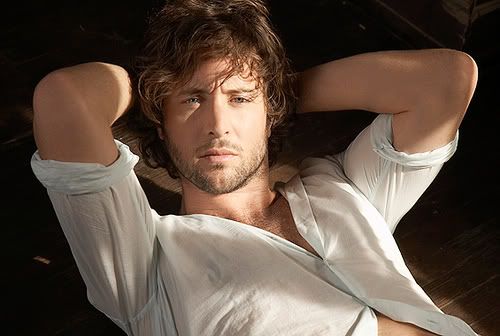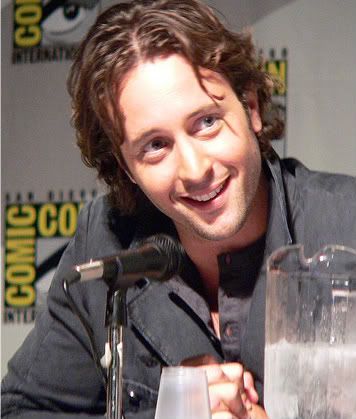 Look at that smile. Hot right? RIGHT! Anyway, his new show, Three Rivers, premiers on Sunday. More Info Here.
I have it set to tape.

Today is the LAST DAY to enter my giveaway. So if you have not taken the time to do it yet, the clock is tickin'.

The Giveaway!!!



Oh yeah, One more thing... It's Oct. My favorite Holiday is coming up. Halloween. To wish you all a Happy Halloween, I am having a month long 25% off sale in my PunkRawk Shop.