...I've been busy. No, literally. I have been up to my elbows in things that need to be done... And things that make me happy.
There is news about my nephew, Little Brian. I'll get into that another day... when it's sunny out and I am less likely to fall into a depression over it. Last time I had to deal with any of it, I spent the rest of the day in bed, all but moaning.
So here is a quick run down.
I got a silver Volvo. Not a new shiny one like a certain Cullen. More like a '99, 4 door, been scraped in 3 of 4 corners, speedometer doesn't work, kinda Volvo. But the price was right, and it meant I could work during the day while the kids were at school. No sooner than I started working weekdays, did the thing develop a transmission problem and end up in the shop for 2 weeks. Urg.
I have taken a break from reading Twilight books. I am still clearly obsessed. But I can't get anything done with a book in my face. So what did I do? I started making Twilight inspired things. Sad I know...
Bags...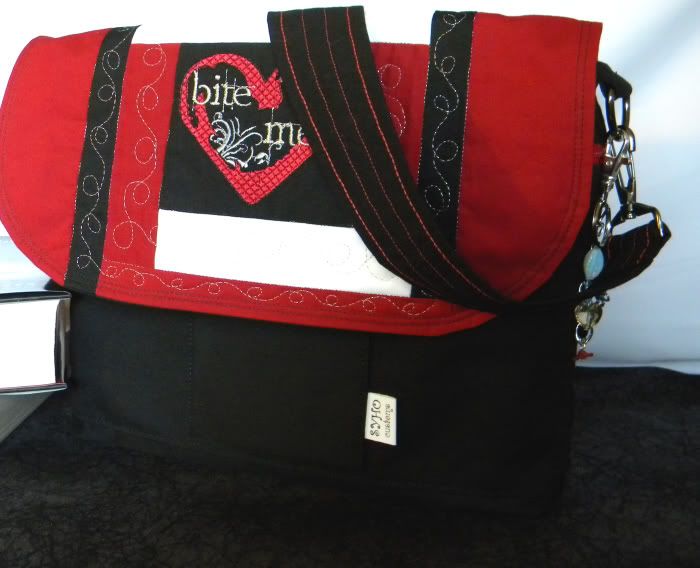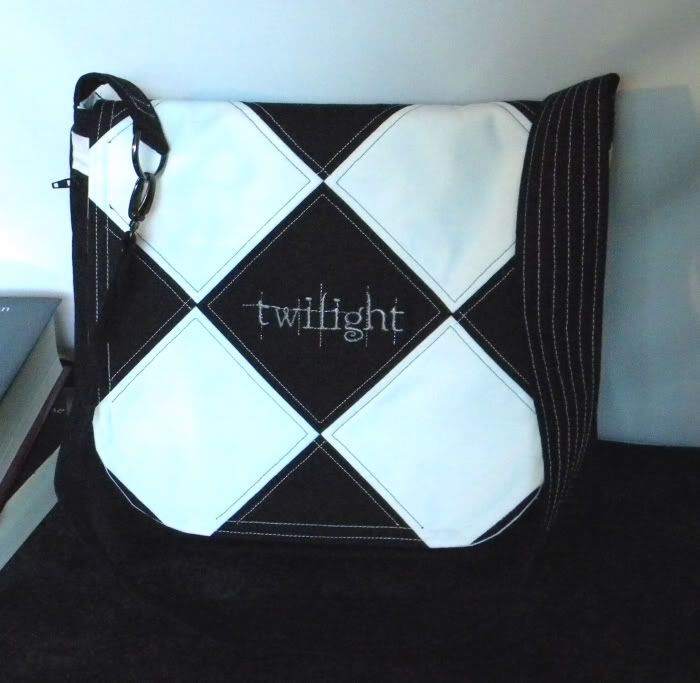 And Jewelry...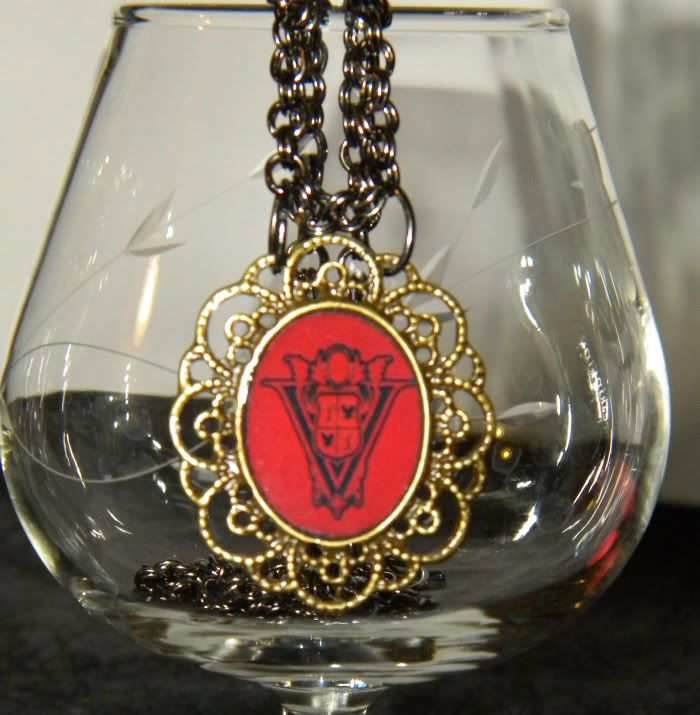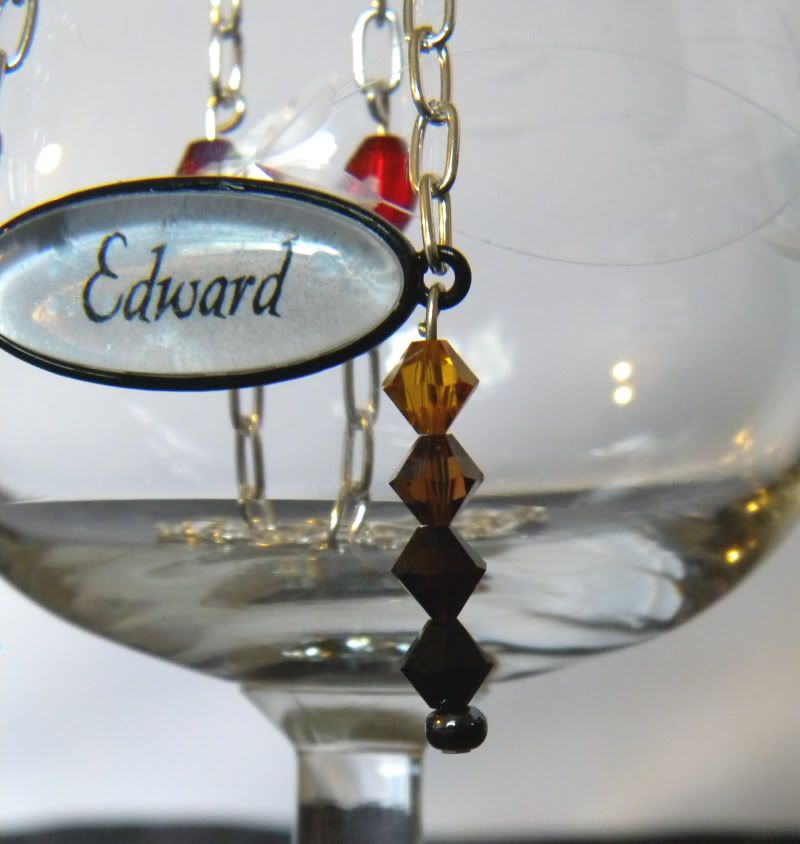 Which lead to other, non Twilight related, jewelry. But I haven't had time to photograph those. Did I mention I've been busy?
I have sold a couple of my Twilight items. Yay me! And I will be participating in the 30 Days of Eclipse extravaganza. I will also be sending her a bag to review. So if your wondering about the quality, and why they cost so much, you can get your answers over there.
I just finished a twin size rag quilt. I really thought I was done with those. I donated all of my finished baby quilts to the children's hospital. This one was a bear. But it's done... so now I get to play with all the fabric I found at this little place called Fabric Hut. I know, I work for Joann's but Fabric Hut has stuff we don't carry. Like Micheal Miller. Wait until you see all these great prints I found.
OK I must to go to the grocery store before I have to be at work. So I will catch up with you guys later. Have a great day!